BMS Care is the technology of the future, which already responds to the needs of sustainable construction today.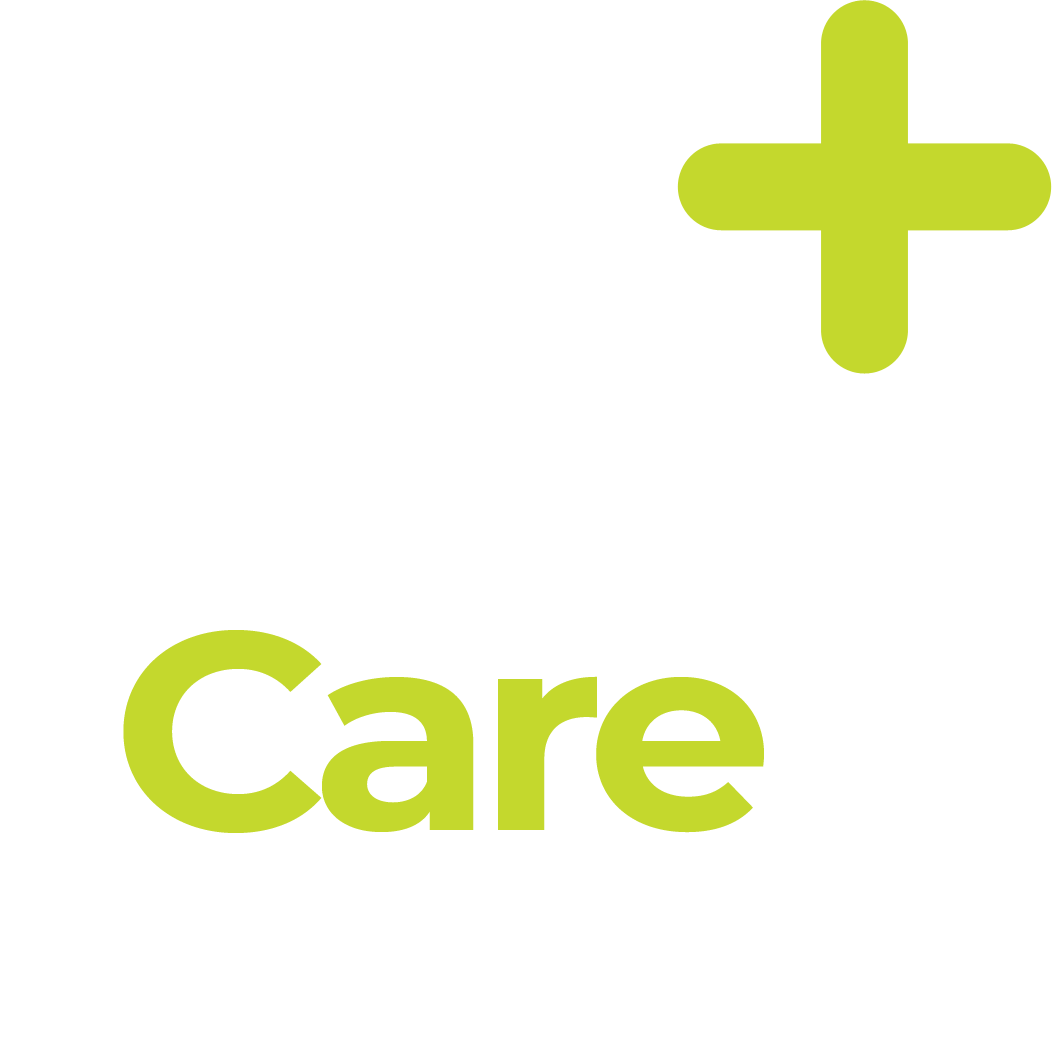 BMS Care is a system supporting the service of large real estate portfolios in the field of energy and environmental management, verification of device operation, as well as reduction of operating costs using artificial intelligence mechanisms.  BMS Care supports companies in achieving climate neutrality and meeting the requirements introduced by subsequent EU directives.
ESG reporting for building owners and tenants
BMSCare allows you to collect, monitor and process data from building's automation systems, as well as systems supporting real estate services.  Having such a large amount of data, the BMSCare system allows you to comprehensively support the process of non-financial ESG reporting.  The application, by providing structured readings from all electricity meters, heat meters and water meters, allows you to determine both the temporary and periodic energy efficiency of the building, and the appropriate conversion of these values will indicate to us the amount of operating costs and the impact of the building on the environment. Having data from several buildings, we can compare them, and the consumption indicators of individual utilities determined by BMS Care allow us to select objects and months in which consumption is above the expected level. Comprehensive real estate  analysis is a great tool for monitoring the effects of the sustainable development strategies adopted in the organization.
Audit of the effectiveness of the BMS system
In addition to meter data, the BMS Care system also analyzes technical data from building installations and devices. The advanced analytical algorithms used in BMS Care allow to detect irregularities in the operation of HVAC systems as soon as they appear. It does not matter whether BMS Care will be launched in the acceptance phase or the building has been operating for many years, quick detection of defects really increases the efficiency of technical service of the building, extend the life of devices, reduce costs, and improve the comfort of users.
AI-powered optimization
aving all the information about the way users, building and the installation  function, the BMS Care system allows you to safely take control of selected processes. Knowing how many people are in a given zone of the building, the BMS Care system is able to precisely supply the amount of air adapted to their current needs. In addition, algorithms using artificial intelligence techniques optimize the efficiency of cooling production by aggregates, as well as eliminate periods of antagonistic operation of air handling units with devices on the rental surface.  Optimization of the operation of devices allows to achieve real savings and support the process of decarbonization of buildings.
The system has already been implemented in 5 buildings
Brama Miasta B
Generation Park Y
Centrum Południe 2
Spark B
High Five C
Watch  our latest film about BMSCare.! Click
Contact
Robert Iliński +48 502 525 111
robert.ilinski@g4e.pl