We are pleased to announce that Renaissance Plaza, located at ul. Kasprzaka 18/20 in Warsaw, received the BREEAM In-Use certificate at the Very Good level in parts of Asset and Building Management.
Renaissance Plaza office building is owned by Adventum Group, a fund manager focused on CEE real estate investments. On behalf of its funds the Group now owns and manages over 700,000 sq. meters of commercial real estate in the core CEE countries with an AuM of EUR 1 Bn.
It is an office building with a high standard of finish. Located in a well-connected part of Warsaw's Wola district, with services, commercial and gastronomic points nearby. The office building was modernized in 2021-2022.
In order to obtain this valued, international certificate, the investment carried out a series of analysis confirming its safety against natural hazards as well as social and climatic opportunities and threats; an ecological report aimed at increasing the biodiversity of the area, implemented an environmental policy and sustainable supply that minimized the negative impact on the environment and took care of o properly informing the building users about the policies and goals being introduced.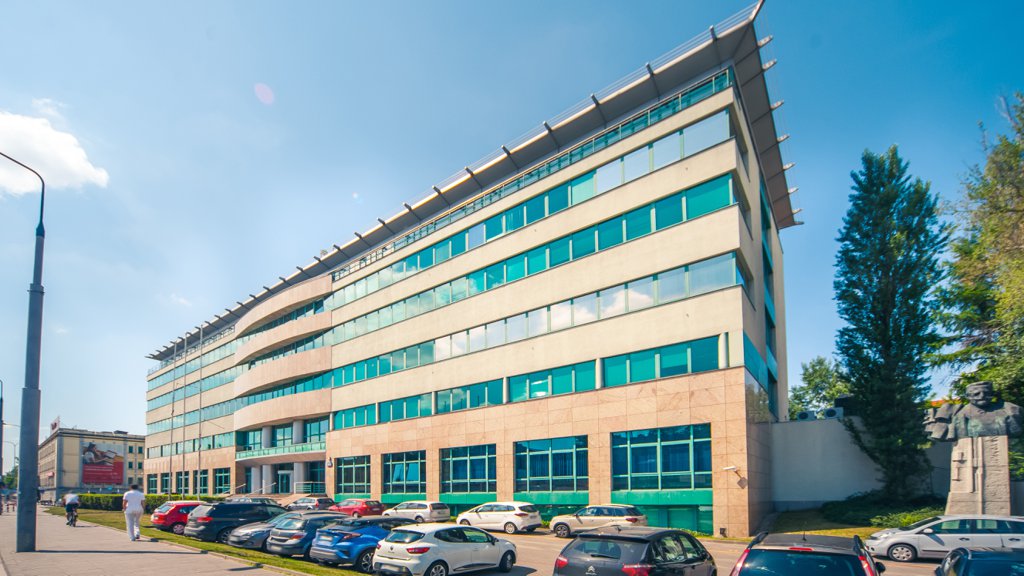 We would like to thank CBRE and SPIE Building Solutions for their fruitful cooperation and congratulations on the result achieved.